Come Try Lacrosse- Monday March 18, Peace High
---
---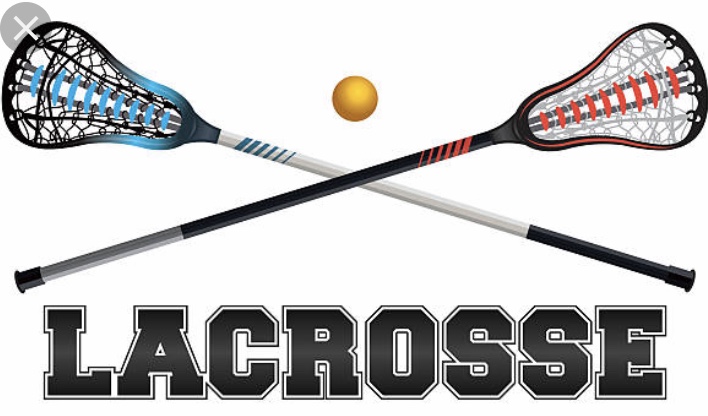 ---
Come out and try Lacrosse!! A great opportunity with hockey nearing the end of the season.
Start Date : Monday March 18th 7-8pm
(Monday and Friday Nights)
Place: Peace High
Cost: $5 drop in fee per night
Peace High has equipment to borrow.
Must have your own: Helmet, mouth guard, gloves and jock.
Once the weather is nicer, it will be moved to the Lower West Peace Arena.
Currently Grande Prairie and Valleyview have teams and play each other, they also travel to Edmonton to play.
Fees are to be determined
Lacrosse has 5 runners and 1 goalie on the surface at a time.